Applications of terahertz technologies
---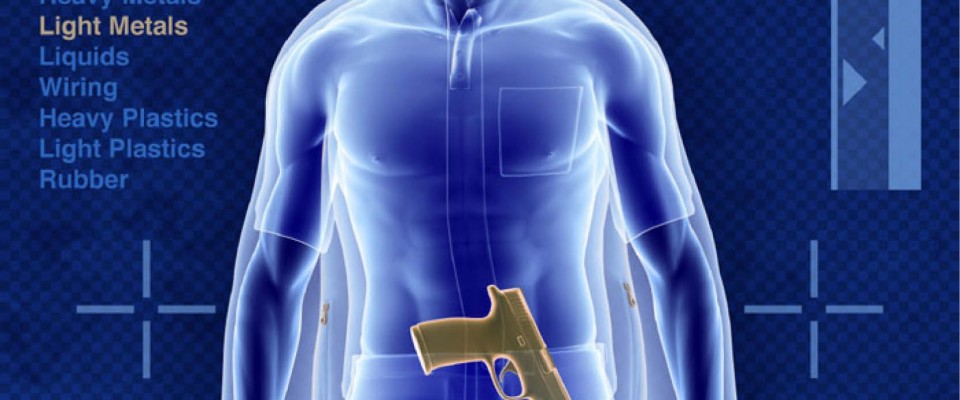 Terahertz radiation can pass through objects, clothing and packages, identify what materials and substances are inside and, unlike for example X-rays, is completely harmless. Its potential in industries such as security (airports, maritime transport, etc.), food, pharmaceuticals or even aeronautics (for example, to perform checks on the condition of the wings of an aircraft, without needing to dismantle them) is immense. On May 7thwe had the opportunity to deepen in this topic with the presentations of Nütech Research, Fraunhofer Heinrich Hertz Institute, UC3M and Álava Ingenieros.
Álex Turpin, scientific consultant at secpho. Webinar Introduction
Marc de Gagné, Founder of nüTech Research. THz for worker's safety.
THz radiation offers new perspectives for worker security, which overcome current limitations of imaging technologies in the visible and NIR regime.
Björn Globisch, Head of THz Sensor Systems Group at Fraunhofer Heinrich Hertz Institute.Optoelectronic terahertz solutions for industrial sensing and spectroscopy.
Globisch explained that they have developed custom solutions for THz non-destructive testing and spectroscopy that have been tested in quality control of car-painting robots.
Guillermo Carpintero, Full professor at UC3M. TERAmeasure: Superando los retos de la tecnología de Terahercios mediante fotónica.
THz and  their combination with integrated photonics are very good candidates for the new generation of wireless communications.
Uli Schmidhammer & Marco Cavallari, CEO & CCO at Teratonics. Single-shot pulsed terahertz imaging and non-destructive evaluation systems for in-line production control and automated inspection. Their THz-based technology is ideal for non-destructive inspection control and testing, as it is fast, harmless, and deep penetrating.
Antonio Castelo, Product Manager at Álava Ingenieros. Industrial applications of TDS-THz and THz Imaging: examples on plastic materials. Alava Ingenieros offers solutions for THz-based imaging that are flexible, easy to control, usable remotely, and work with different materials, such as foams and plastics.
You can also check the previous secpho webinars on our website and the Youtube Channel.
We look forward to seeing you at our next secpho webinar!
---